Plinkd
Plinkd was created for businesses to create a platform where they can directly market/advertise and connect with every individual within their location. Plinkd was created for users to interact with and connect with friends, business, and events.
The Challenge
Having a unique mobile app idea is difficult but FluidAngle will work one on one with you to create your perfect blueprint for your new website/app.
What we did
FluidAngle was able to simplify that process and transform that idea into reality.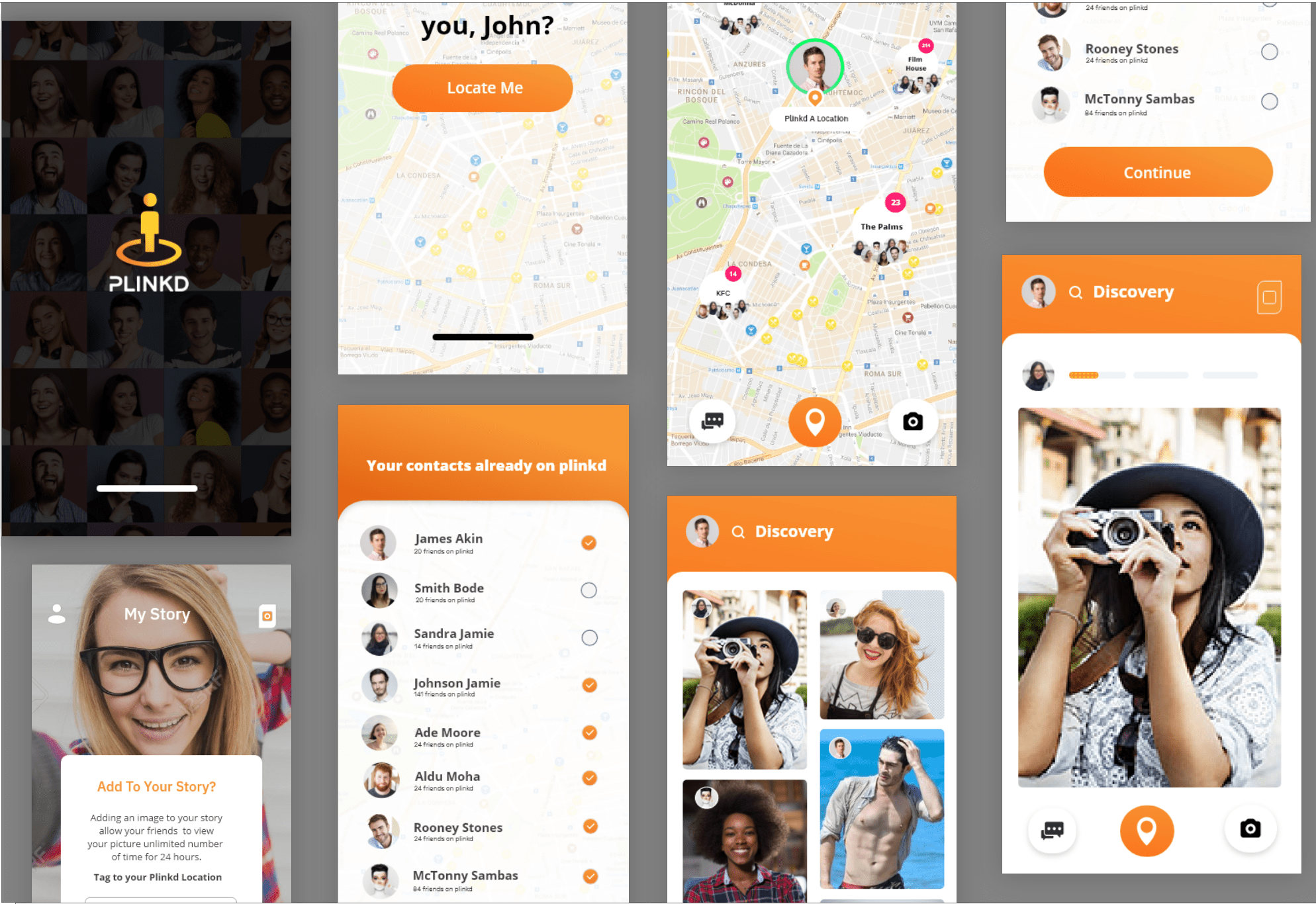 Plinkd
A tool to establish a single place for users around the world to receive first hand all the answers for their who? what? when? And where questions on things to do 24/7, 365. Also, Plinkd will simplify the process and decrease the time it takes to plan a trip months in advance or even an individual's last minute plans for a night out with friends.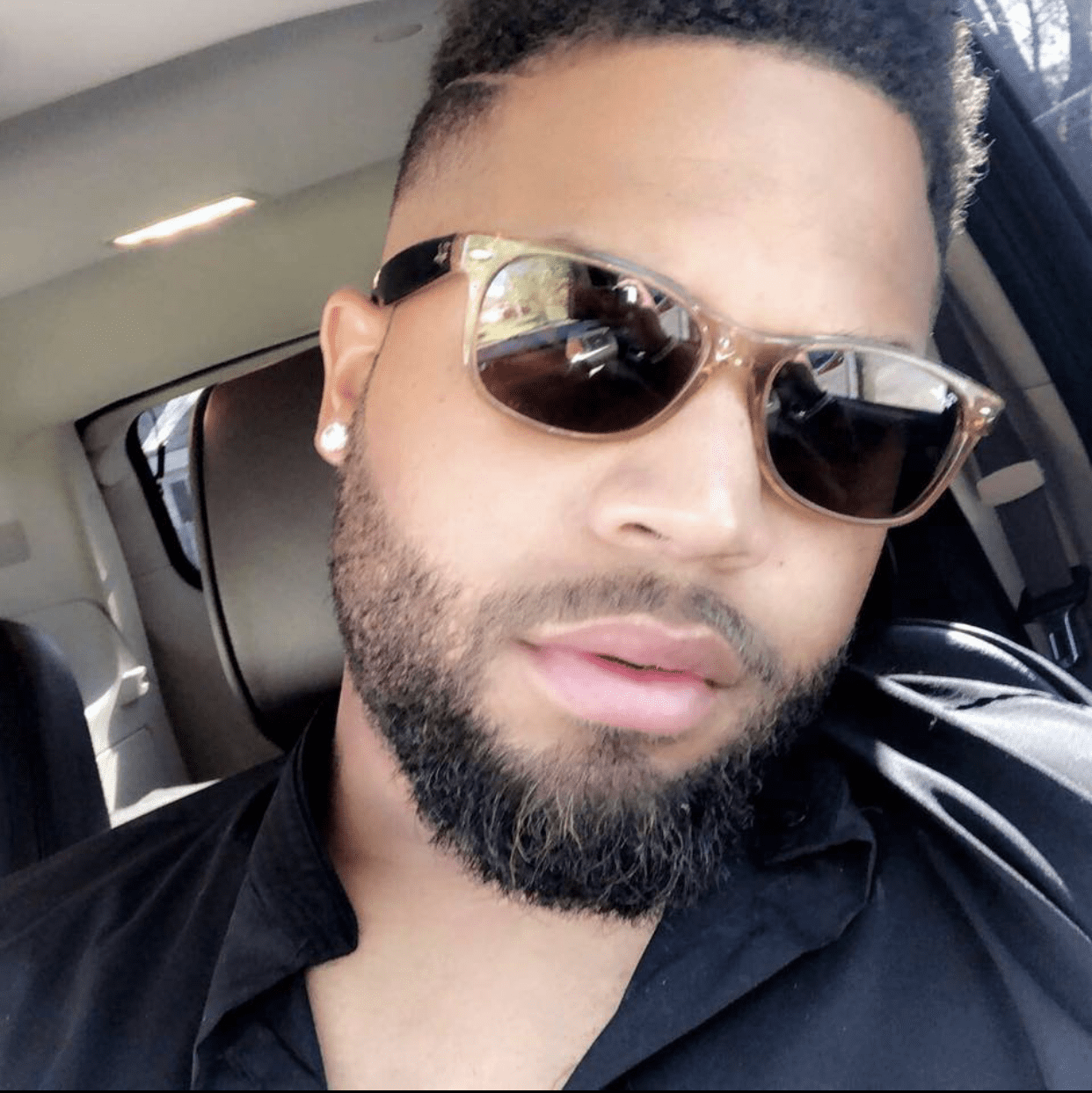 Fluidangles' work speaks for itself. I never dreamed of being anywhere near where I am today with Plinkd and cannot wait to launch my app in a couple weeks. The sky is the limit from here and ALL the praise goes to Terry and his team. I can guarantee they have my business for life.
Gabriel Middlebrook
TECHNOLOGIES
INTEGRATIONS